Keeping You Ready for

What's Next
Unmatched quality in everything that counts.
KEEPING YOU READY FOR WHAT'S NEXT
What Makes Louis Plung & Company

Different
Everything changes. Your business has ups, downs, opportunities, risks.  Markets fluctuate.  Rules evolve. You need advisors you can count on through all of it.
Grounded by a 100+-year commitment to independence and propelled by a 21st-century mindset, our team of tax, audit, and consulting experts brings your team strategic finance and business guidance to meet today's challenges and be ready for tomorrow's.
Yes – the tools of accounting have changed dramatically, but the principles that have defined Louis Plung & Company have remained the same. Every client receives 1-on-1, proactive attention and solutions designed for their specific needs. 
This dedication to client service is reflected in our Net Promoter Score (NPS, a score that measures client satisfaction by indicating a client's likeliness to refer the firm to others).  We are proud to say that our overall NPS is 88 (on a scale of 100), far above the industry average of 38.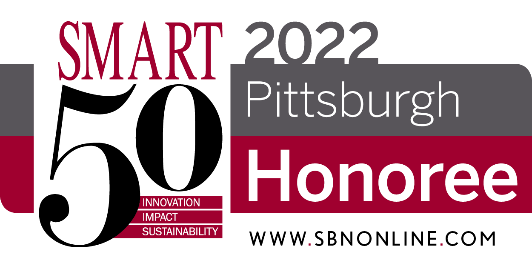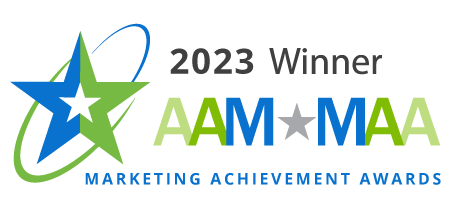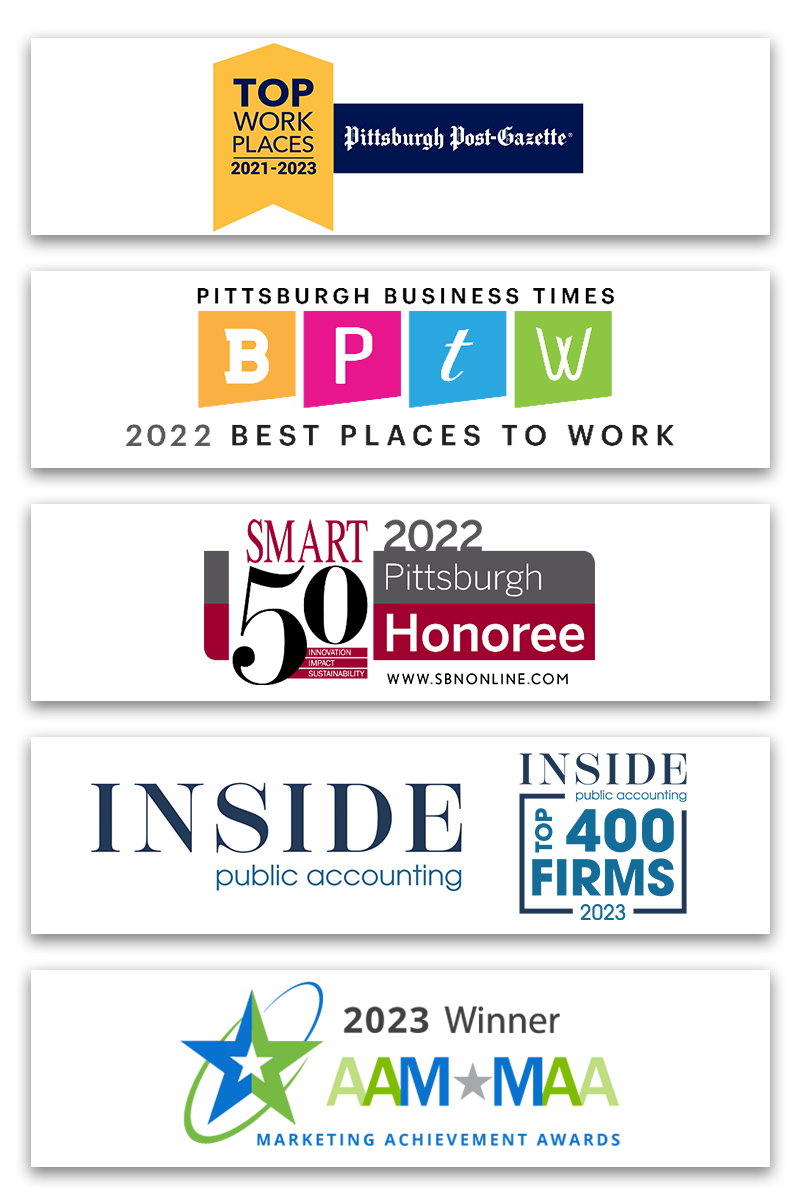 What You Can Expect from LPC
Ownership
We are accountable for the results of our actions, deliver high quality in a timely manner, and take responsibility for our work.
Proactivity
We are driven, think ahead, take initiative, and take an active role in each engagement.
Teamwork
We respect each other. We work together to achieve mutual goals through communication and compromise.
Integrity
We do the right thing when no one is watching with honesty, respect, and strong moral principles.
Motivation
We are ambitious, enthusiastic, and passionate about client work.
Adaptability
We embrace change, are flexible, and can adjust quickly to changing trends.
Contact Us
Please fill out the form below and someone from our team will reach out to you.